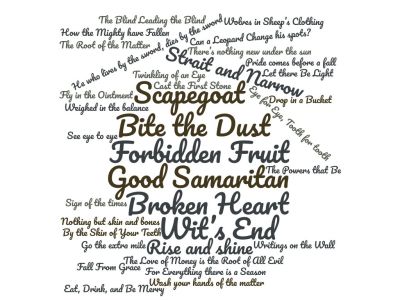 Why attend an International Bible Discussion?
​Improve your English! There are many words and phrases in English that come from the Bible.

Practice your English in a fun and engaging setting!
Make American friends!
Learn more about the Bible in a non-pressuring environment!
Everyone is welcome regardless of faith or background!
We have food!
Where?  4633 Cedar Avenue, Lower Level
​When?  Sundays, 11:30am